It's nice to be home after one week of living with my parents.  We had a freaky snowstorm last Saturday that took out power in most of the state.  We were one of the unlucky ones to lose power, but thank goodness my parents have a generator and a wood burning furnace.  We were able to keep warm and cozy.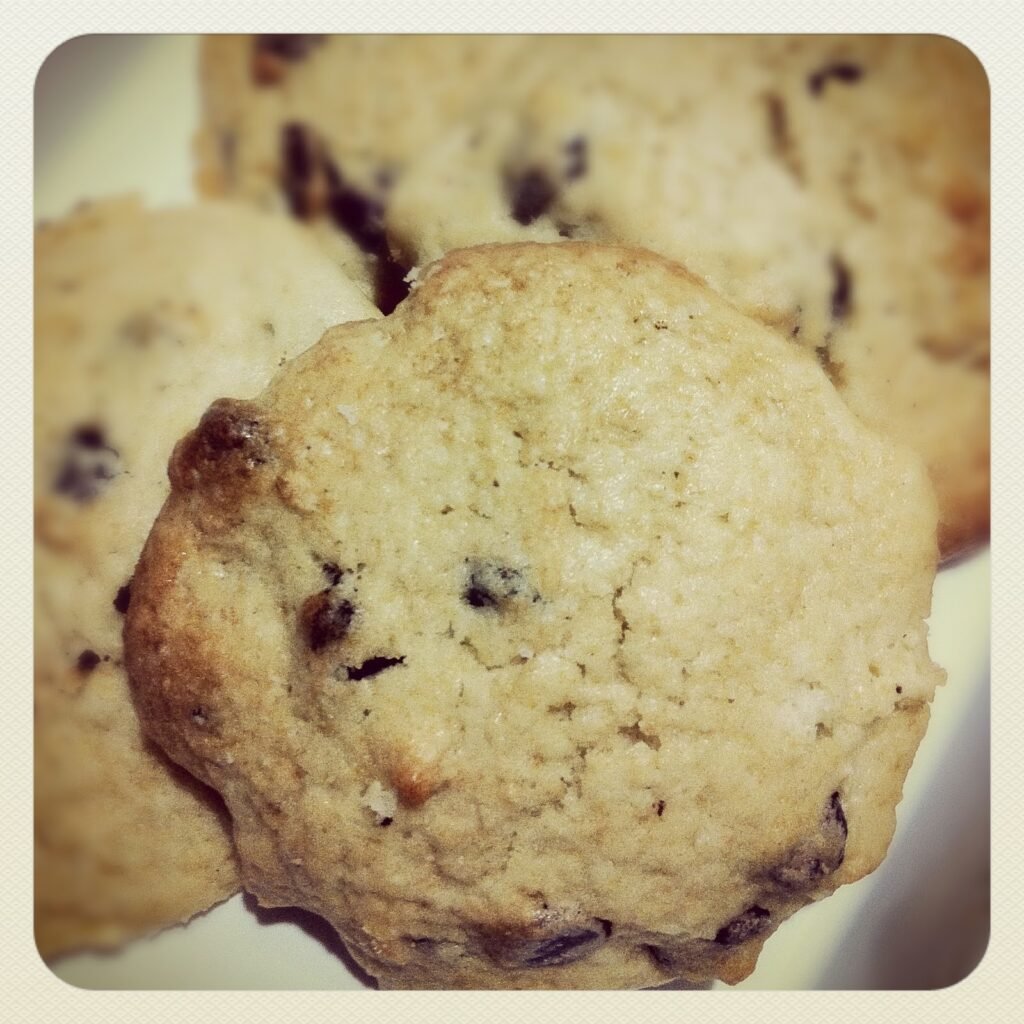 Before the storm I had baked up a batch of scones.  A friend gave me a recipe that her daughter was able to extract from a restaurant she had eaten at.  The original recipe called for raisins or cranberries, but I of course had to put my twist on it.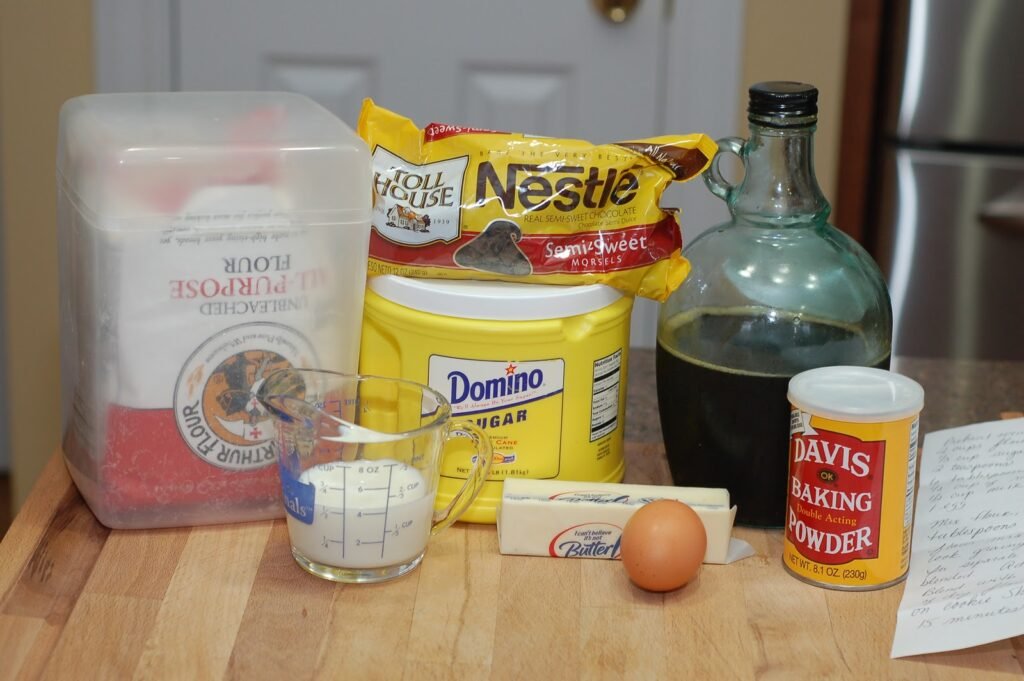 I skipped the raisins and instead added chocolate chips and maple syrup.  Mmmmm.  What can I say?  I like it sweet.Maple Chocolate Chip Scones
adapted from someone else's scone recipe
2 cups flour1/3 cup sugar
2 tsp baking powder
6 tablespoons cold butter
1/2 cup chocolate chips
1/4 cup maple syrup
1/2 cup milk
1 egg
Preheat oven to 425 degrees. 
Mix flour, sugar, and baking powder.  Cut up butter and add to flour mixture.  Add maple syrup and chocolate chips.  In a separate bowl mix eggs and milk until blended and add to the flour mixture.
Drop by spoonful on cookie sheet. Bake at 425 degrees for 15 minutes or until tops are golden.
Makes about 12 scones.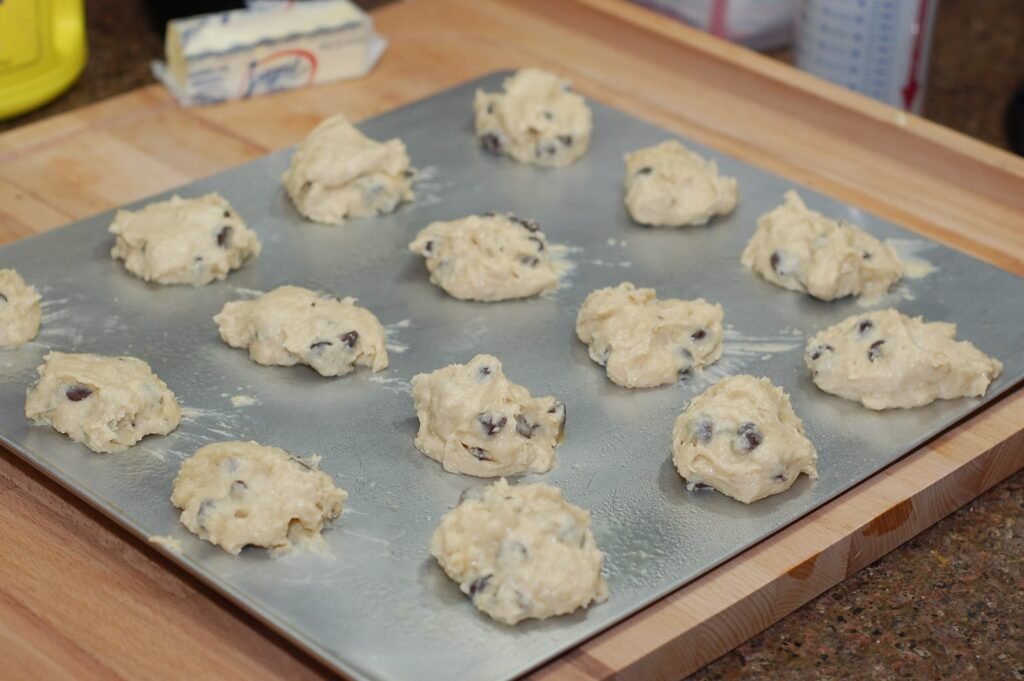 These came out so yummy.  Chocolate chips and maple syrup were a great addition.  My husband and daughter couldn't stop eating them.  Ok, I couldn't stop eating them either, especially with a cup of Nespresso.

They came out more like nice fluffy cookies than scones, but hey, who cares.  They taste magnificent!  They are not too sweet and not too heavy. Just perfect.