Well, if y'all are interested in knowing what Sweet Chick recipes were most popular in 2014, here they are.  And while nine out of ten recipes were sweet treats, the number one most viewed recipe was the Chicken Parmesan Wonton Cups I made during Superbowl season last January.  They were pretty awesome.  I think I am going to make some more for this year's party.
Here are the links for the recipes:
. Chicken Parmesan Wonton Cups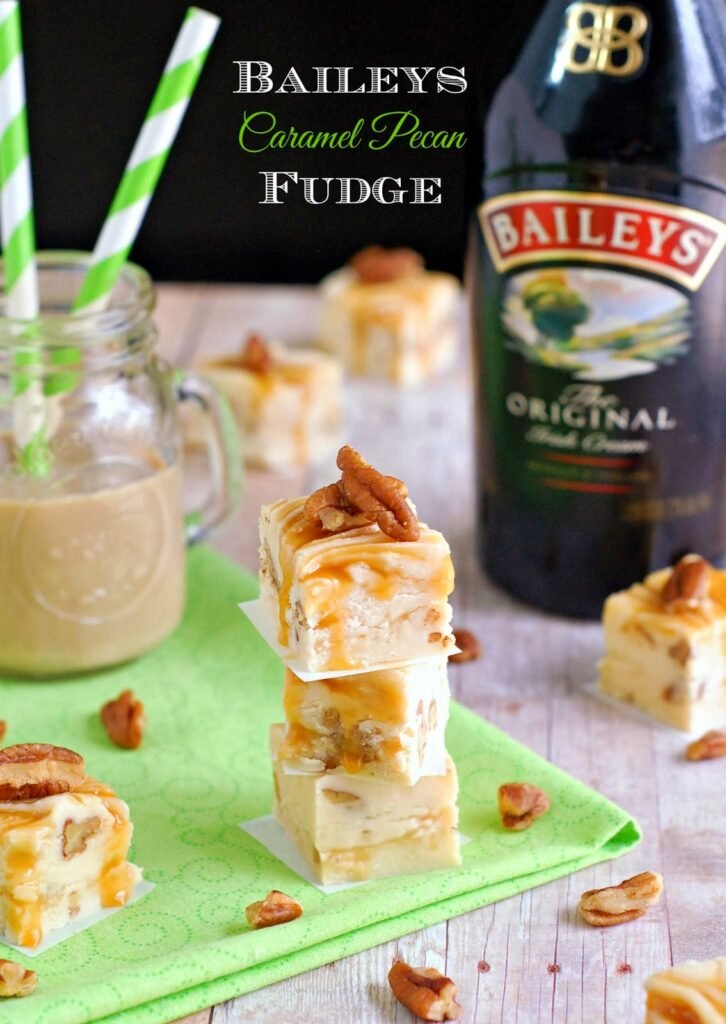 Dark Chocolate Guinness Cookies
Conversation Heart Cheesecake Truffles
 Sugar Cookie Rice Krispie Treats
 Blue Raspberry Rice Krispie Treats
Dark Chocolate Cherry Cordial Cookies
I am glad you are all enjoying my recipes. Now let's see what this year brings. Have a great weekend!