Just like I try to keep my equipment simple, I also try to keep my props simple. I bought these cute fabric pieces at Joann's craft store. The were in the quilting aisle. They are just big enough to use as a faux tablecloth on my kitchen cart, or I can fold them to use as napkins, or I can hang them over a chair and use them as a background. They fold and store easily.
For dishware, I usually go to my dining room hutch. I have some colorful plates I bought for display. They come in handy. As well as my white everyday dishware.
I buy bits and pieces when they are on clearance at Target. The cake stand was given to me by my sister-in-law. It was her grandmother's.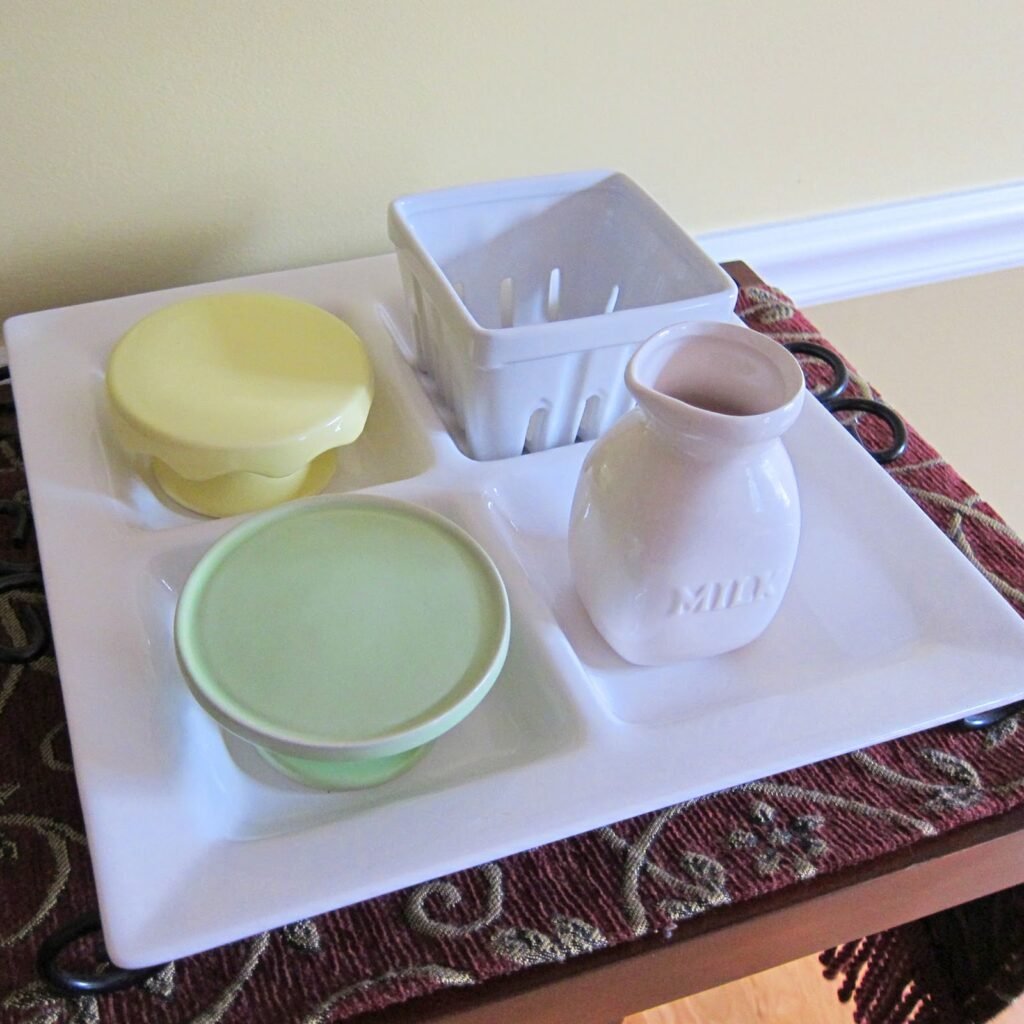 I also check out Marshall's and T.J. Maxx. That's where I found these cute cupcake stands. The ceramic berry container was on clearance at Sur La Table. The milk jug I found at Pier 1 Imports. It wasn't on sale, but it was too cute to resist.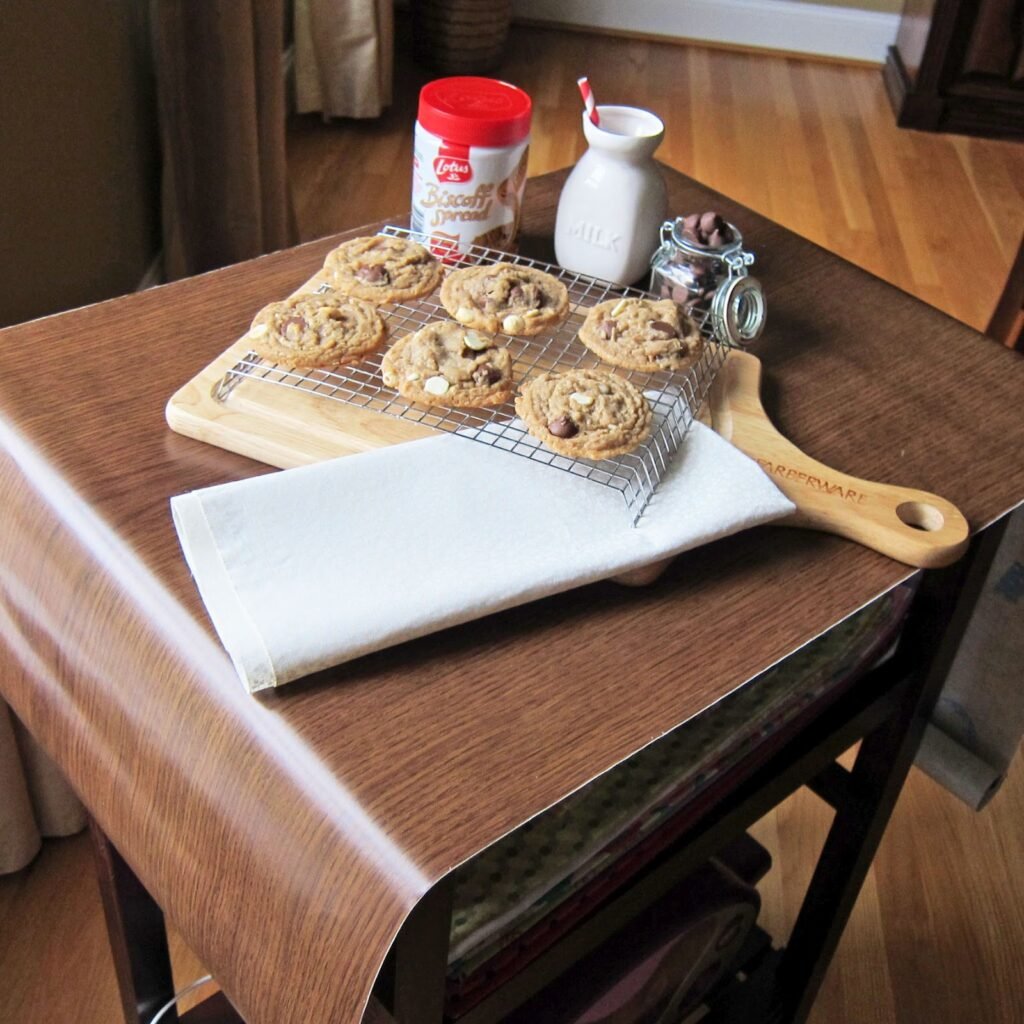 When all else fails, I just go to my mom's house and see what she has that she no longer uses. I found this wood carving board and mini glass jar in her cabinet. They worked perfect for this shoot.
My favorite "wood" surface to shoot on is actually two pieces of 12 x 12 inch scrapbook paper. The other day I found this roll of wood grain contact paper at the dollar store. For $1.00, I'll take it.
Paper straws are all the rage these days.  I love all the colors.  I bought the two big boxes on Amazon.com.  They are made by Kikkerland.  The small packages I bought on clearance at Sur La Table.
I have also used "milk bottles" that are actaully Starbucks Frappuccino bottles with the labels removed.
I bought mine at Target.  They usually come in a four pack.  So where do you get your props?