Looking for some inspiration for Easter breakfast, brunch, lunch, or dinner,  here are a few ideas that the whole family will love.  Just click on the links below to get the recipes.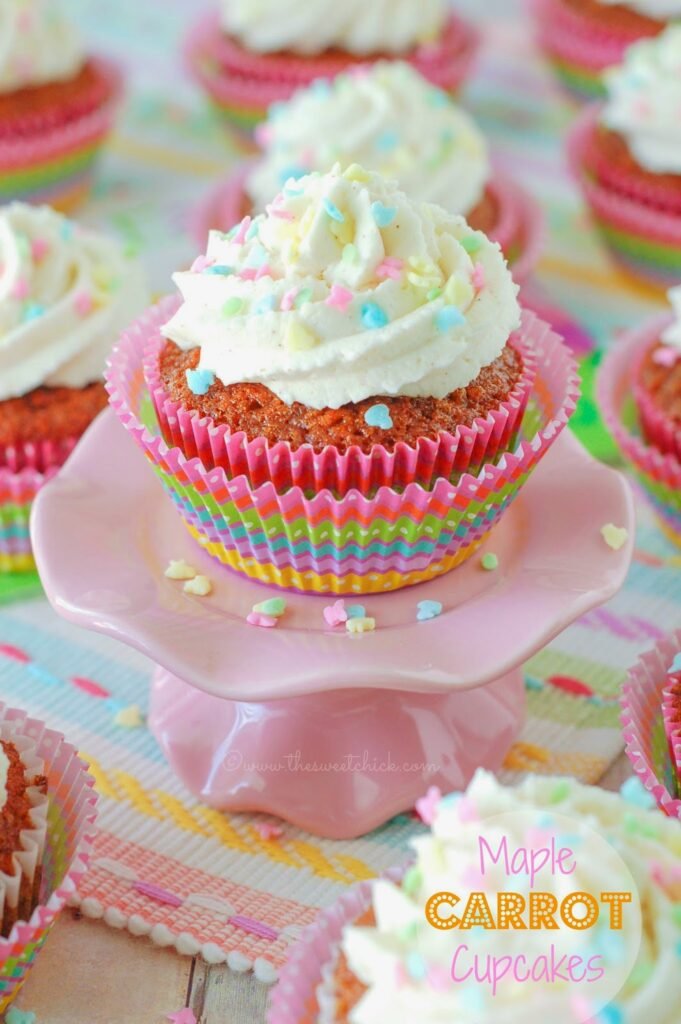 Lemon Meringue Rice Krispie Treats
Carrot Cake Muffins with Cinnamon Maple Mascarpone Frosting
Oatmeal White Chocolate M&M Cookies
Honey Carrot Oatmeal Raisin Cookies
Blue Raspberry Rice Krispie Treats
Have fun planning your Easter get together. It's a great time for families to be together. I hope everyone has nice weather to be able to enjoy the outdoors a little. It would be nice to have an outdoor Easter egg hunt this year. My kids have only known indoor ones, because we were usually in Canada for Easter weekend, celebrating with my family. This year we are staying south and looking forward to warm weather. I have not planned my menu yet, but I do have some ideas. What are you doing got Easter?