Well, this is it. The countdown is near the end. Christmas is just around the corner. I did get to finish my shopping and get everything wrapped on time. Yay! The kids are excited for the big day. This year will be different, not celebrating it with family, but we do have a lot of great neighbors, so we won't be alone. My daughter and I already baked our sugar cookies and gingerbread men. Now we can spend Christmas Eve decorating them. Hopefully next year my little guy will get in on the act. If you haven't made anything sweet for Christmas yet, I have a few ideas for you.
Chewy Dark Chocolate Gingerbread Cookies
Peppermint Cheesecake Rice Krispie Treats
 Chocolate Peppermint M&M Fudge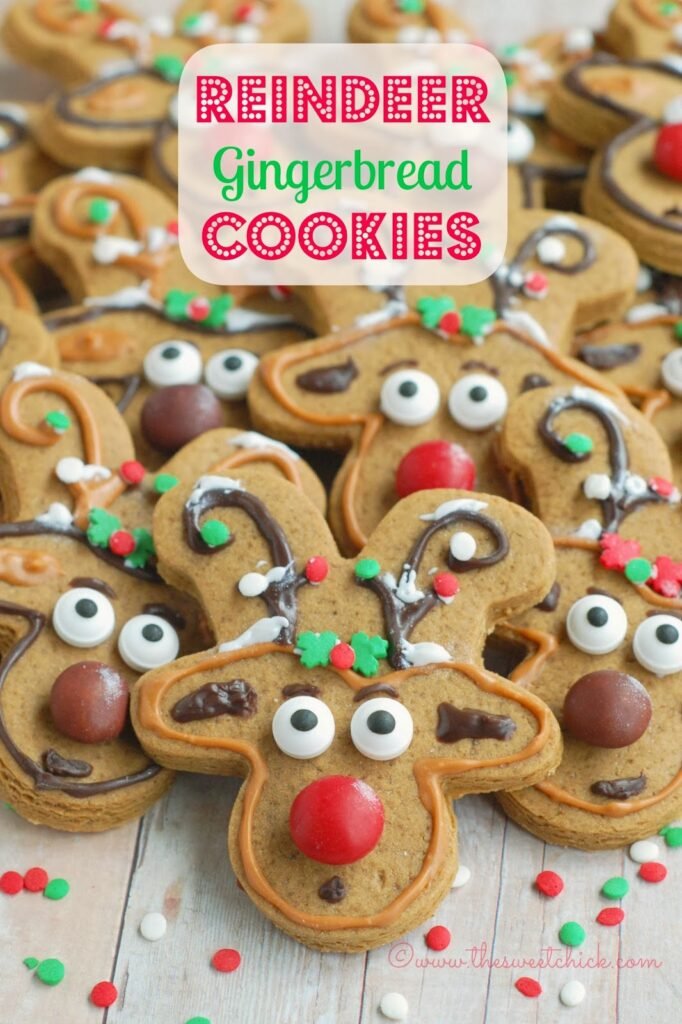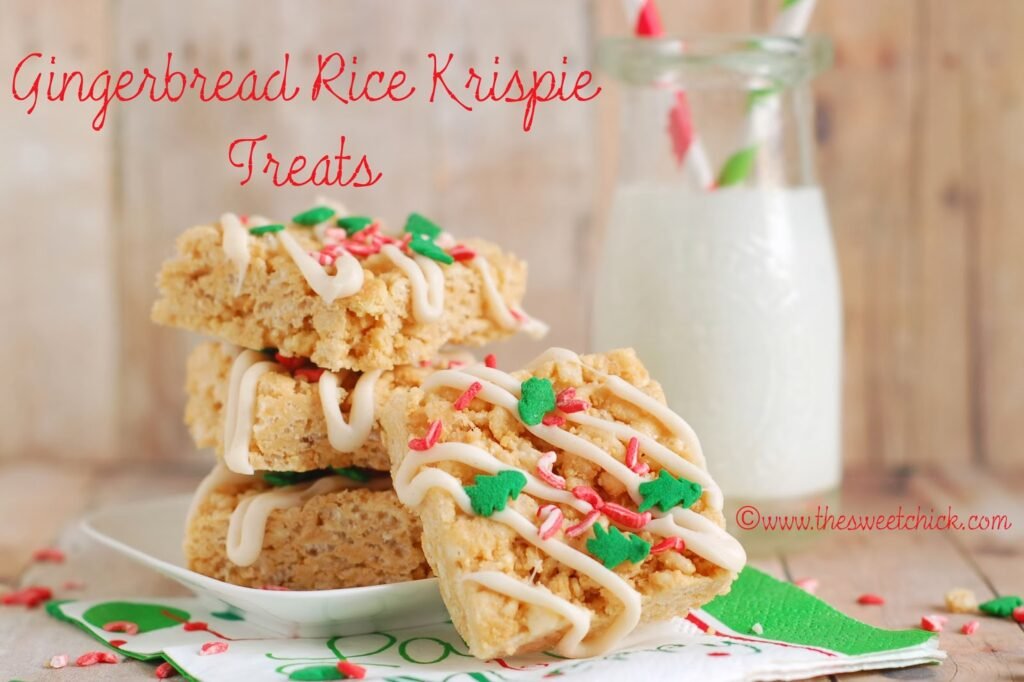 Gingerbread Rice Krispie Treats
Candy Cane Hot Chocolate Rice Krispie Treats
Dark Chocolate Cake with Eggnog Glaze
I hope you all have a wonderful Christmas and I will see you after the holiday. Enjoy!!