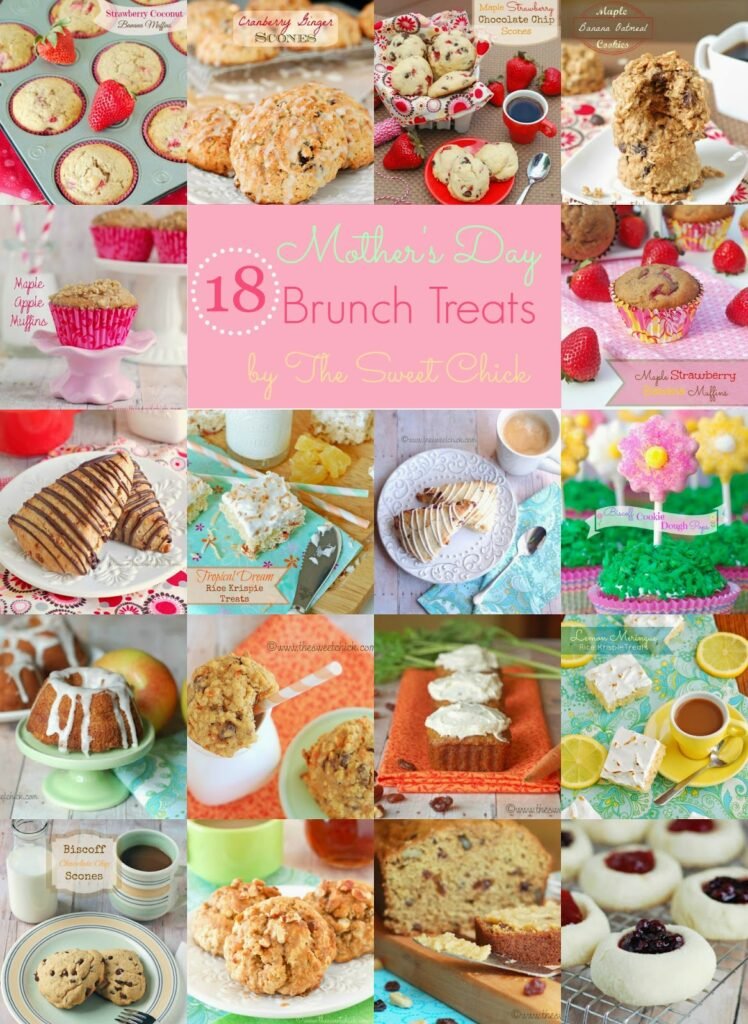 Just offering up a little inspiration for Mother's Day brunch treats. I haven't decided what I will be making yet, maybe some muffins or scones. Or maybe I will just pick something out for someone to make for me, so I can kick off my shoes and relax!

Just click on the link below the picture to get the recipe.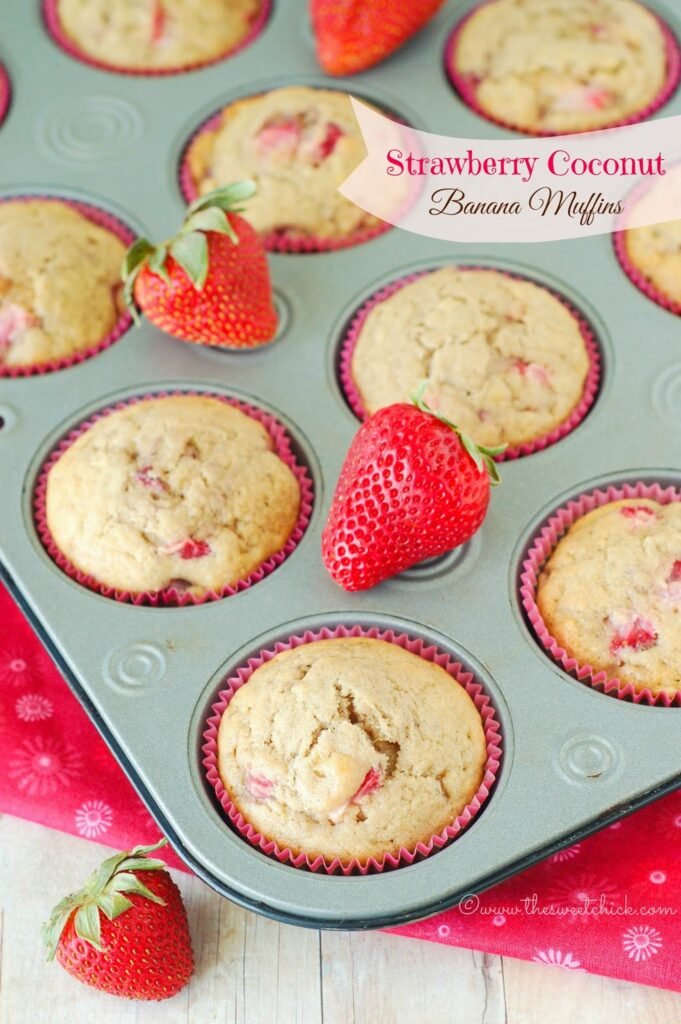 Strawberry Coconut Banana Muffins
Mini Maple Strawberry Chocolate Chip Scones
Maple Strawberry Banana Muffins
Lemon Meringue Rice Krispie Treats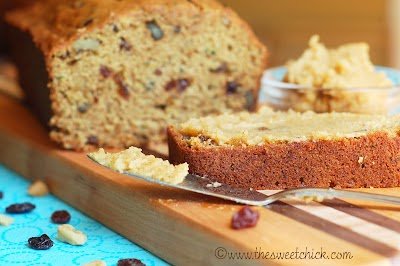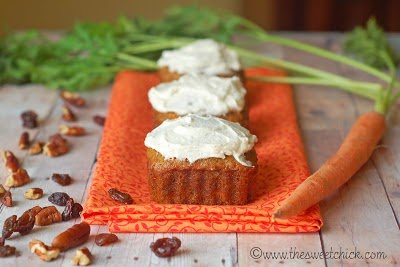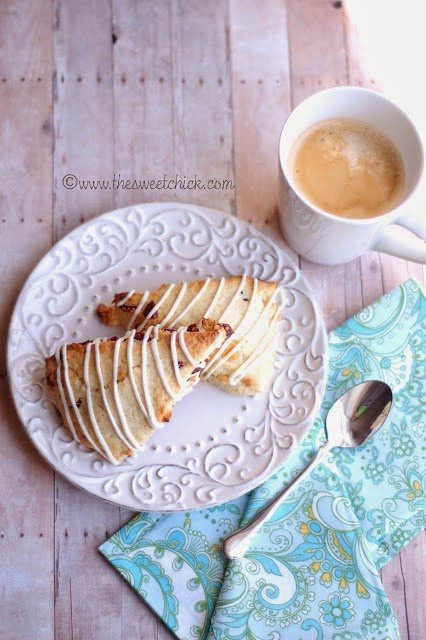 Tropical Dreams Rice Krispie Treats
Honey Carrot Oatmeal Raisin Cookies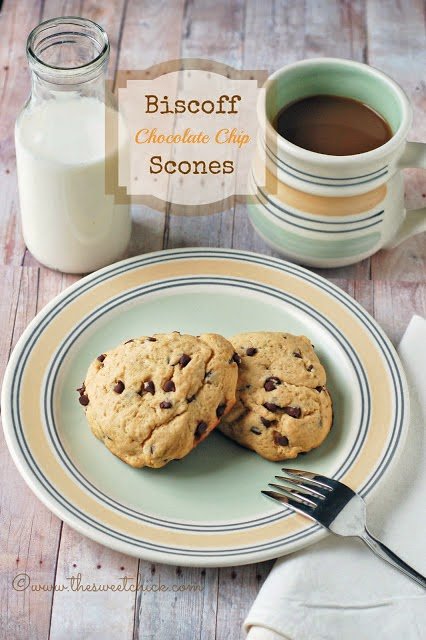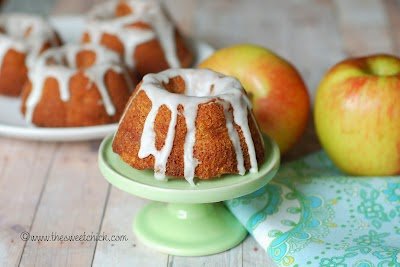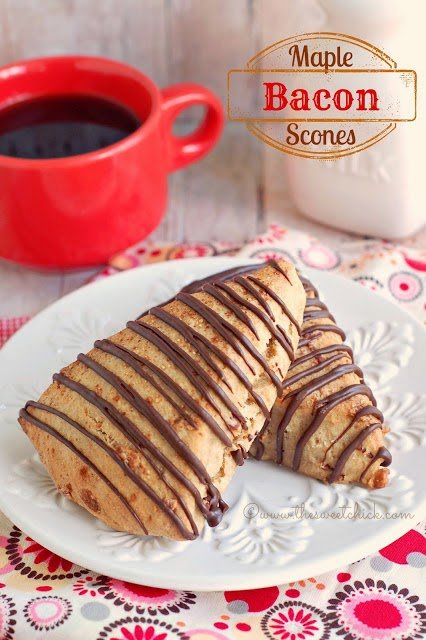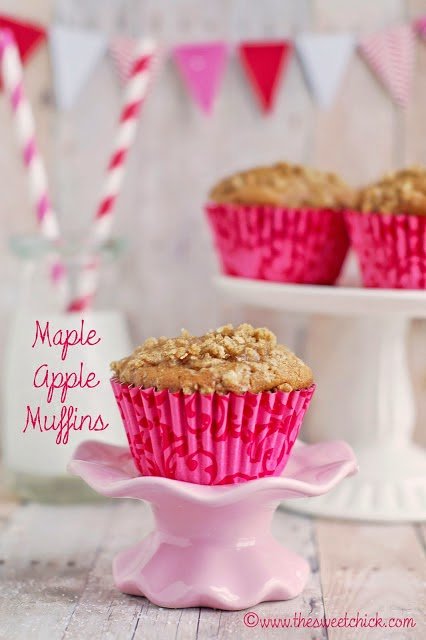 I hope all the mothers out there have a happy Mother's Day!