Happy New Year everyone! I hope you all had a fabulous New Year's Eve however you spent it. I know I did. We have a great bunch of neighbors in these parts who hosted a party. The kids actually behaved and we made it to midnight for the countdown. It was a great night and a great year!
Looking back on this past year, here are the top 10 desserts you, my readers, viewed the most. I think you guys have some good taste!
#1 – No Bake Mochachino Cookies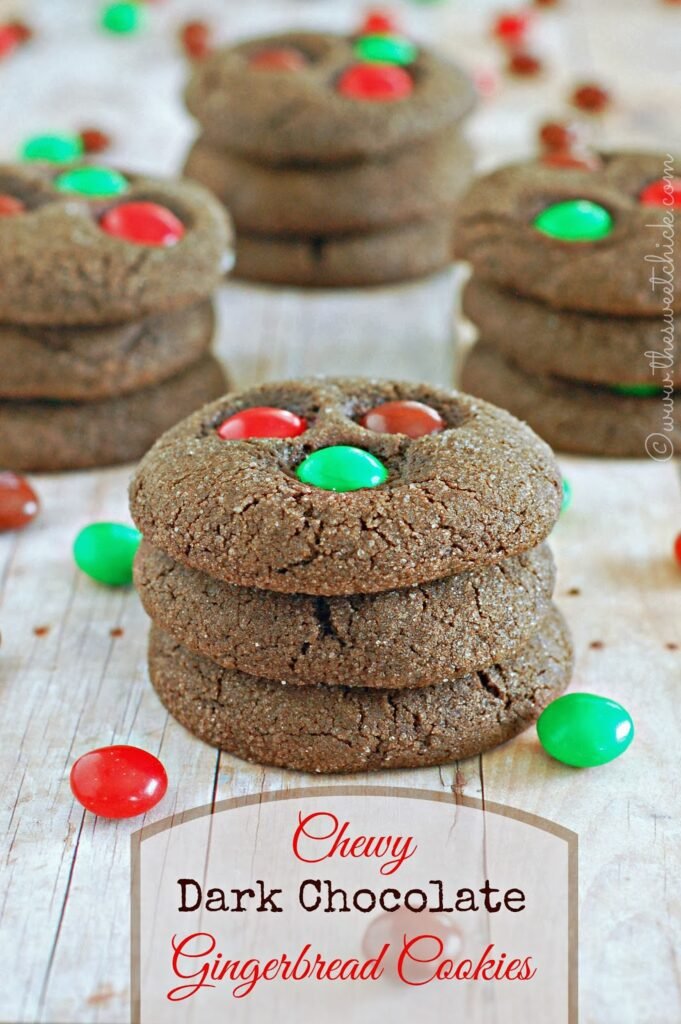 #2 – Chewy Dark Chocolate Gingerbread Cookies
#3 – Maple Bacon Rice Krispie Treats
#5 –  Lemon Meringue Rice Krispie Treats
#6 – Dark Chocolate Guinness Fudge
#7 – Dark Chocolate Guinness Rice Krispie Treats
#8 – Chocolate Pumpkin Rice Krispie Treats
#9 – Almond Shortbread Cookies
 #10 – Maple Strawberry Banana Muffins
Thank you to all my readers that have made this year super special. I am really glad you like all my recipes and hope to share some more with you in 2014.
This post may be shared at these fabulous link parties.