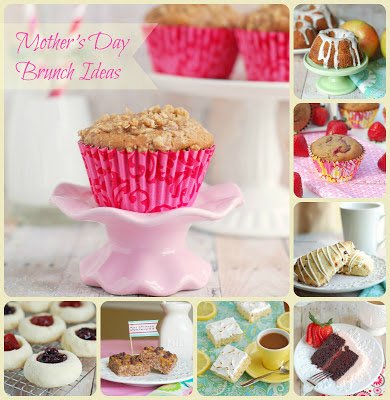 Trying to figure out what to bring to brunch on Mother's Day? Well, let me help you out.
Here are some treats that are sure to be winners.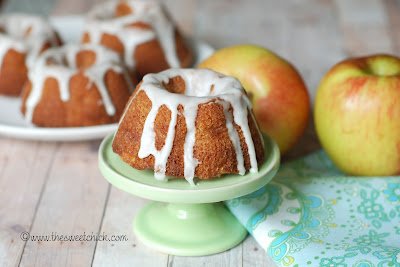 Maple Strawberry Banana Muffins
Lemon Meringue Rice Krispie Treats
 Cinnamon Chocolate Cake with Cinnamon Mascarpone Frosting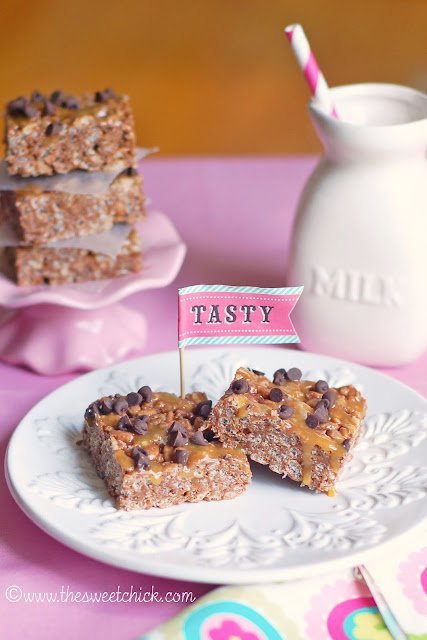 Have a great Mother's Day and enjoy your sweets!