Still looking for something to make for your big sweetheart or little sweethearts on Valentine's Day? Well look no further, I've got a few ideas for ya.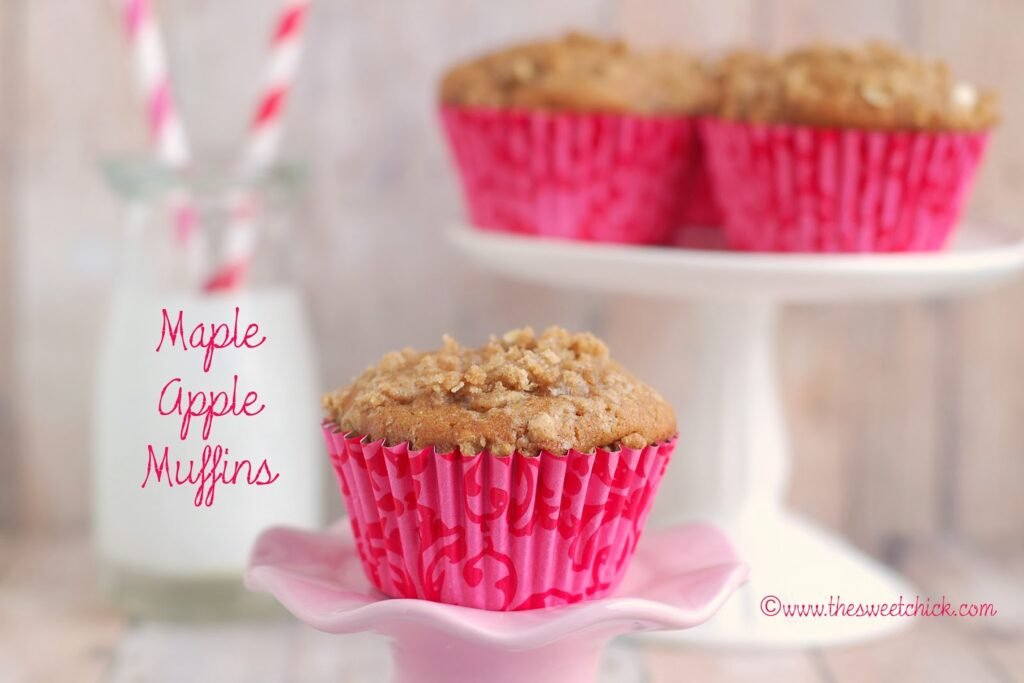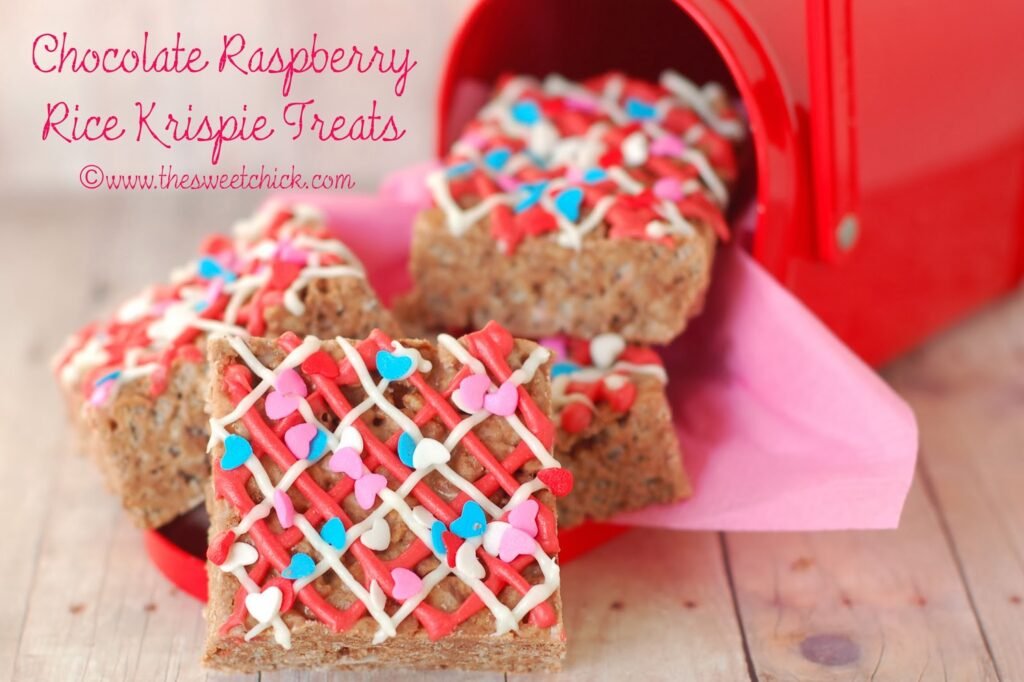 Chocolate Raspberry Rice Krispie Treats
Dark Chocolate Cherry M&M Cookies
Dark Chocolate Cherry Cordial Cookies
Sugar Cookie Rice Krispie Treats
Cherry Cordial Brownie Cookies
Conversation Heart Cheesecake Truffles
Hope you and yours have a Happy Valentine's Day!